LiveSmart Video Chat is a standalone web application with video, audio, recording, screen sharing and file transfer face-to-face communication channels and integrated chat. It has own signaling server, based on Socket.io. It does not require any additional installations or third party logins and accounts. You can set a highly customizable contact button on your web site so that your visitors can directly call you if you are online.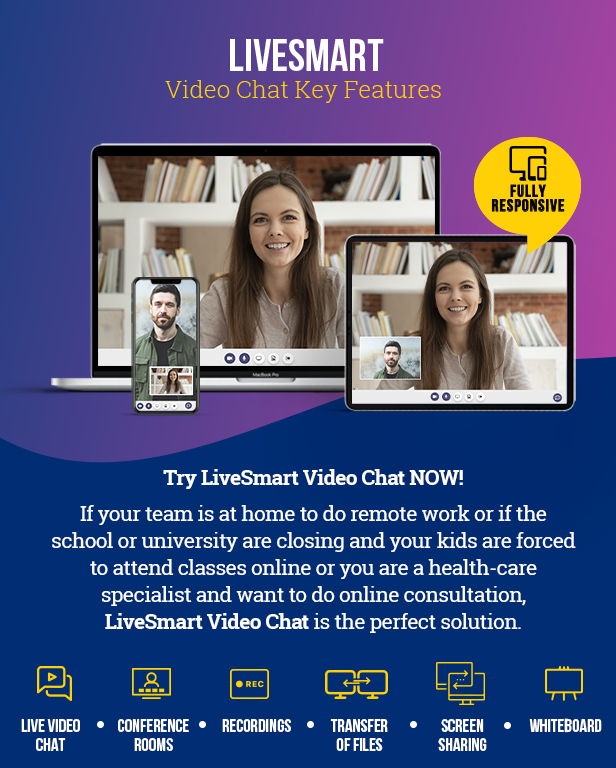 Recent changes
- Integration with
WoWonder Social Network Platform
. Integration files and installation instructions are included in 2.0.18 release of LiveSmart. You can read more about LiveSmart integrations
here
.
- Different feature requests and auto-update facility.
- Added Grid view of the video conference. Participants can now choose runtime between line and gallery view. Added mute all button. Demo is available
here
.
- Added the possibility to broadcast a pre-recorded video to your attendees! To see how this works, see
the demo
.
- Enhanced dashboard options for configuration and locale changes. Demo login is available
here
with demo/demo.
- Check
speech to text
and
translation
demos.
- Recorded video/audio files can be converted to MP4. Check for more information in the
installation guide
.
If you need more information about the features, have additional questions or difficulties with the demos or installation, you can visit our
support forum
.
LiveSmart is perfect for: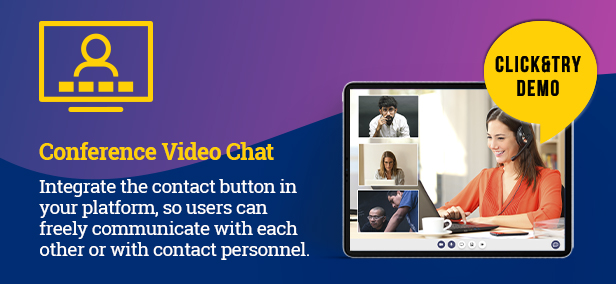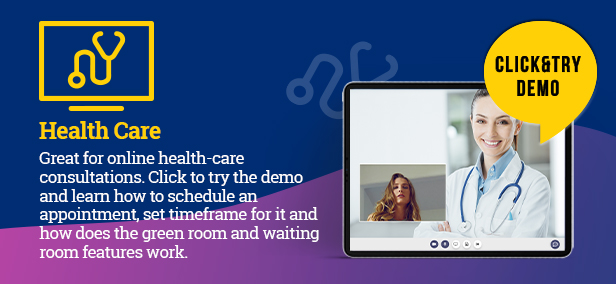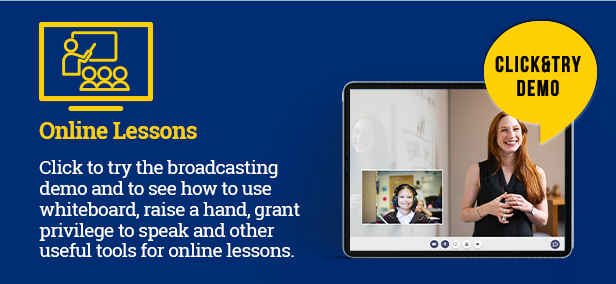 Features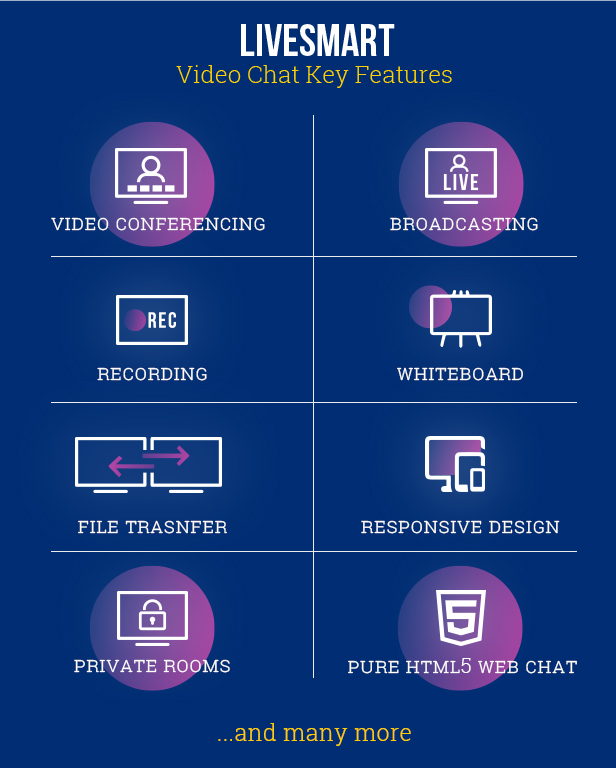 - Live video and/or audio chat;
- Multi user conference video sessions;
- Whiteboard;
- Broadcast to many;
- Configurable entry form available both with front end access (from the agent) or PHP and MySQL scripting;
- Own notification server, no third party software or accounts needed;
- File transfer;
- Record every aspect of your live stream – video, screen share, whiteboard and chat;
- Private rooms;
- Snapshot;
- URL shortener;
- Offline form so never miss a customer inquiry;
- Pure HTML5 Web chat;
- Chat history;
- Voice to chat module;
- Screen sharing. Supported on Chrome up to 71 with additional plugin (Your will be guided in the installation process), Chrome 72+, Firefox 52+ and MS Edge 17+ browsers are pluginless;
- Switch between front and back camera of your mobile;
- Notification system;
- Mobile friendly;
- Button for establishing a direct connection and a facility to track the presence of your visitors;
- Predefined buttons styling;
- Internationalization;
- Ability to set own video chat room;
- Meeting Scheduling;
-
WordPress plugin
to add easily the button to your WP pages and posts;
Check the
User Guide
section for a detailed description of all the features.
Make sure you read the
FAQ Section
for server requirements, how much attendees LiveSmart can handle and other useful topics.