Westlake
Westlake has an architectural design that brings a professional appearance to your site.

Westlake Features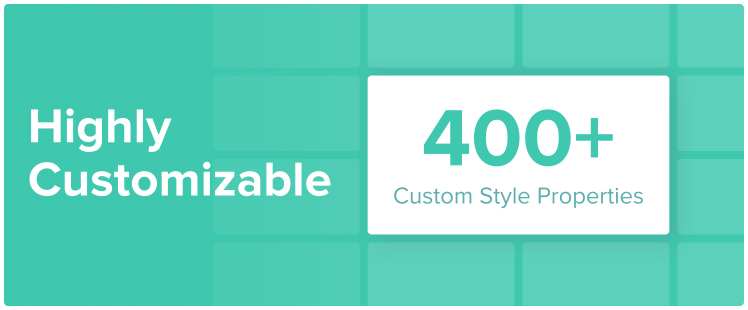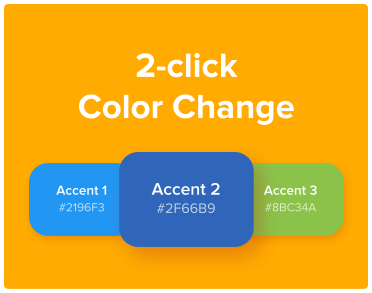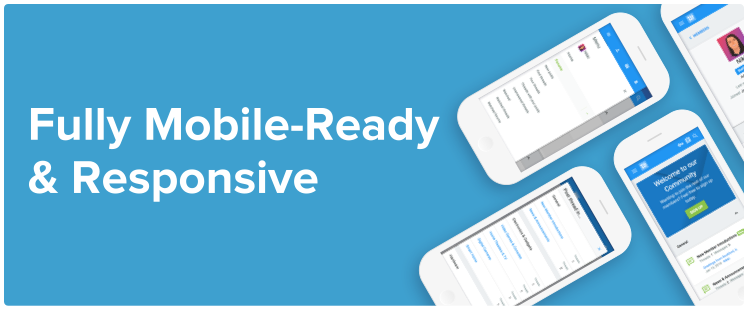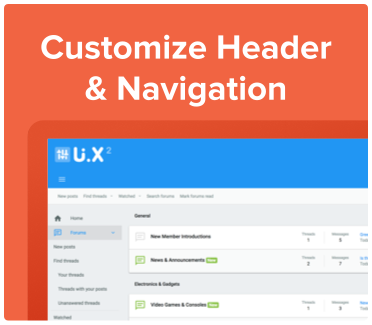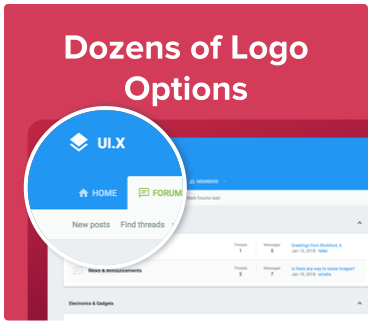 [TH] Nodes Included, More Coming Soon!
When purchasing Westlake, you get a free [TH] Nodes license. It is automatically created after you checkout. You can learn more about [TH] Nodes
here
.
Free Branding Removal
We are now offering free branding removal for all XF2 themes and add-ons we offer at ThemeHouse. You can find out more by visiting the blog post
here
.