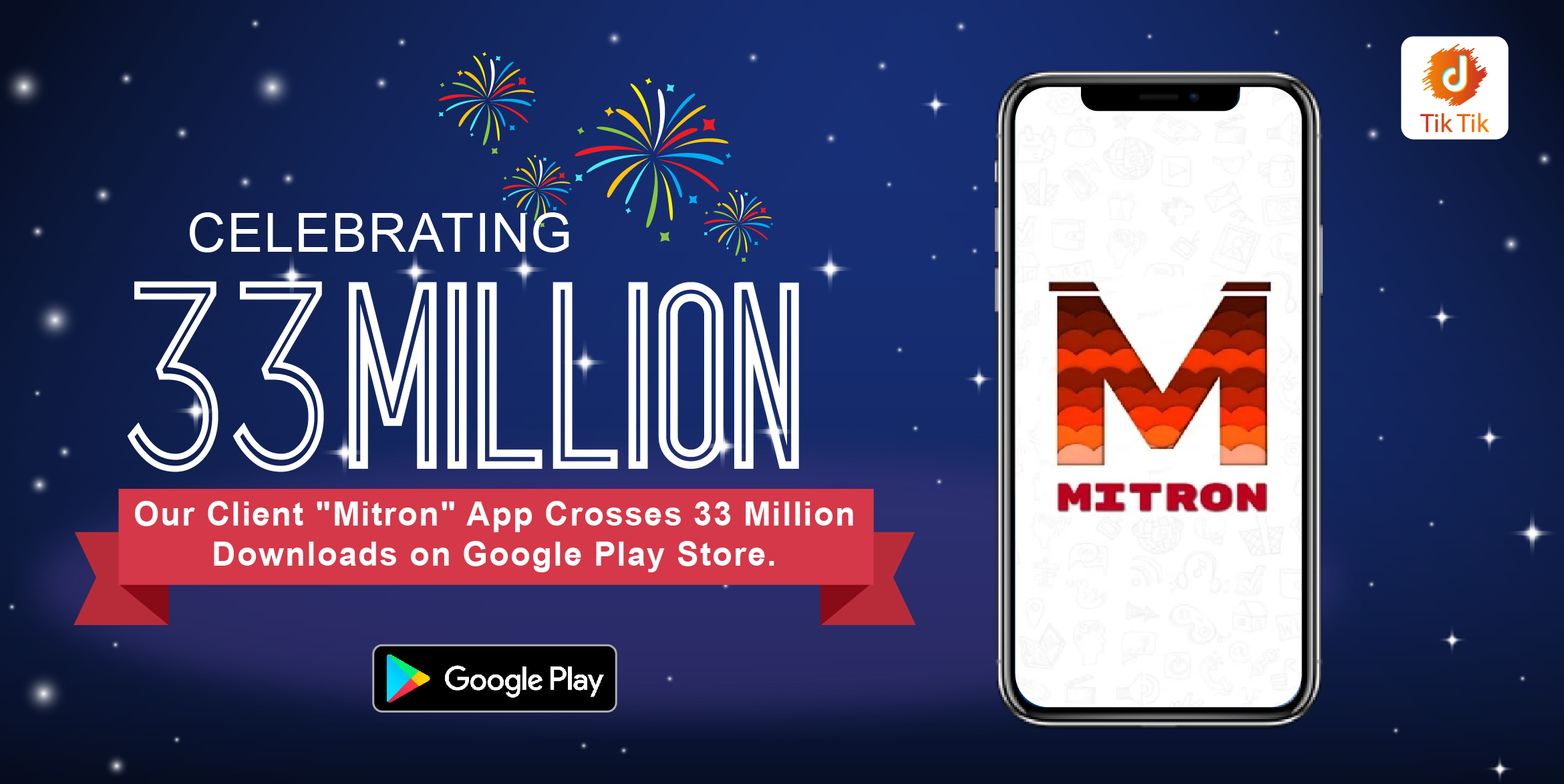 Server Requirement Checker
You have to download this file and make sure ffmpeg & ffprobe has been installed on your server
Server Requirement Checker
Native Android App built-in Android Studio
Tiktik – Android app for creating and sharing short videos. The customizable social video application to build your own trending video sharing platform with video dubbing features, various filters & social media integrations & more. Build your unique Tik Tok / Musical.ly / Dubsmash-like Clone Today!
Some of the user's apps links listed below using our app
Extended License
Features
Duet
Extended license buyers will get a duet feature like TikTok. The Duet feature allows users to record and display their content with another person's video
Aws S3 storage Integration
Extended license buyers will get an additional feature which is Amazon S3 Storage Integration. The application will have an option if you want your application videos will be stored locally or on S3. The application video loading performance will be fast if the videos are stored on s3.
Watermark Feature
Extended license buyers will get a watermark feature like TikTok. Once user downloads the video it will attach a watermark with it.
How to get Extended License code
Once you purchase extended license.
Post A Ticket
and write your extended license purchase code in the ticket message. Our team will send you the file to replace.
Server Requirements
Php 7.0
VPS/Cloud: The code will not work on Shared hosting.
Ffmpeg should be installed